Places to visit in August in India
Looking places to visit in monsoon. If you searching places to visit in August in India choose Meghalaya. Meghalaya best place to visit in rainy season in india. Cherrapunji tourist places in rainy season great time to visit the waterfalls and enjoy the gorgeous rain washed vistas of the region. We offer various Monsoon Packages to make you visit comfortable.
Monsoon Packages || Tourist Places in Rainy Season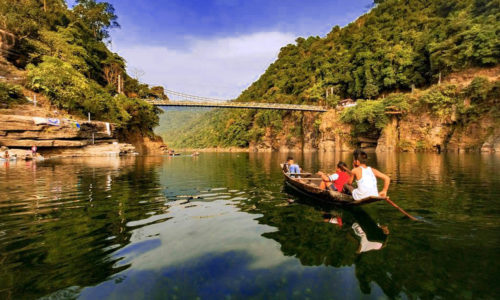 ---
Shillong Group Tour Package Group / Family Packages: Our group package is ideal for a family who looking for Shillong
---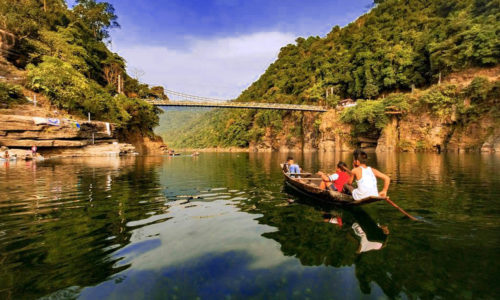 ---
Planning to arrange Students Tour or Industrial Tour Packages. We provide Students tour Packages to Shillong as per your budget. For customised students tour packages contact us
---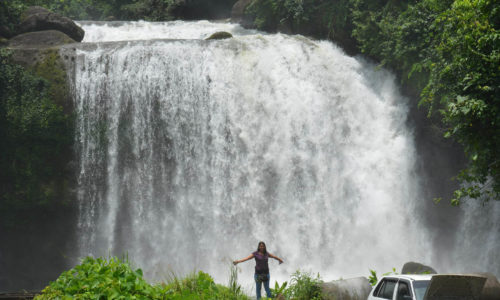 ---
Darjeeling Shillong Tour Package best for Honeymoon Tour or Romantic Holiday Package. If looking Hills area for Honeymoon Tour Darjeeling Shillong Tour Package best option for you.
---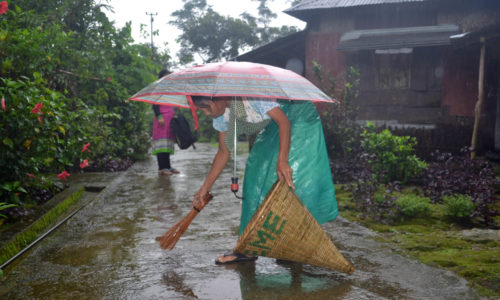 ---
Mawlynnong is a village in the East Khasi Hills district of the Meghalaya state, India.It is famous for having been dubbed Asia's cleanest village.
---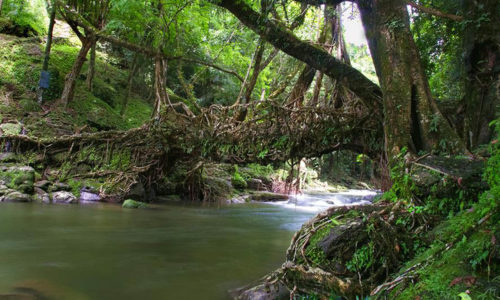 INR17000.00
---
About the PlaceItineraryInclusions & ExclusionsTerms & ConditionPriceSend EnquiryAbout the Place Mawsynram is a village in the East Khasi Hills district
---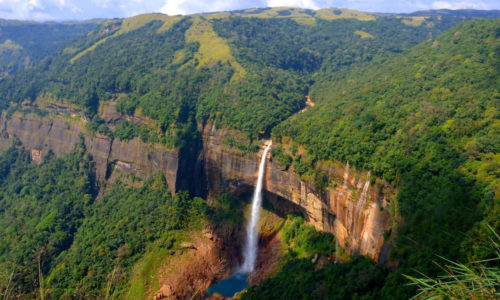 INR750.00
---
Holidays in Cherrapunji – Find complete list of Cherapunji tour packages with available deals. Book Cherapunjee holiday packages online with us and explore all tourist places at lowest price.
---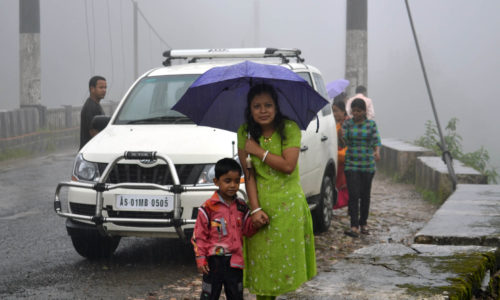 ---
Are you looking for monsoon tour package in India. Cherapunjee best place in India for Monsoon Tour Package. The beauty in monsoons is at its peak and waterfalls come to life, especially during this seasons.
---
You Might Also Like This